It's been a blast to have such amazing little ones here all summer at Camp Kidzu. As today is the last day of summer camp, we thought it would be nice to share with you some of our favorite moments this year!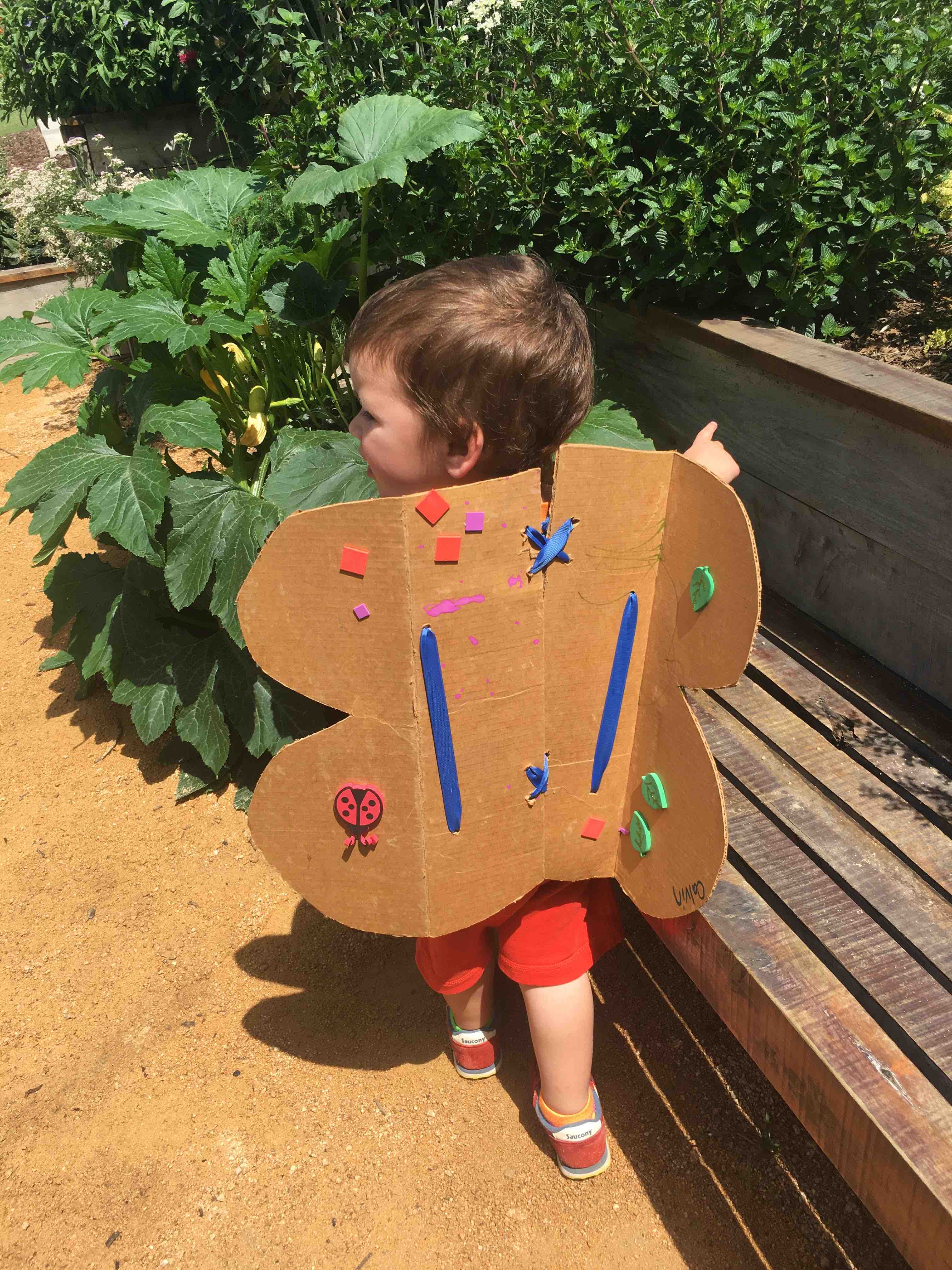 10. Bees, Bats, + Butterflies 
Campers flutter to the Front Yard while adorned with their homemade, recycled butterfly wings!
9. Kids in the Kitchen
Campers host a pancake brunch for their loving caretakers!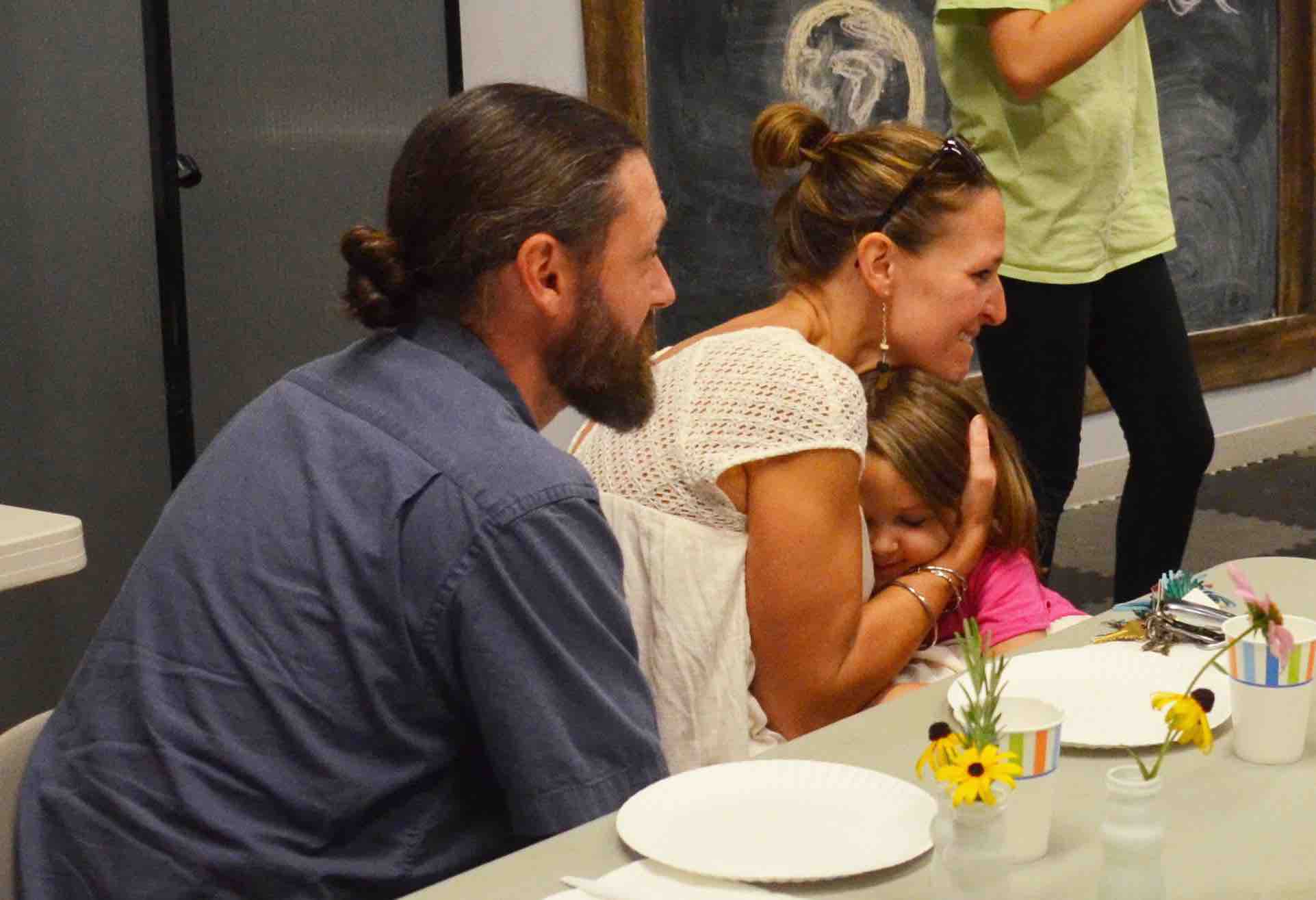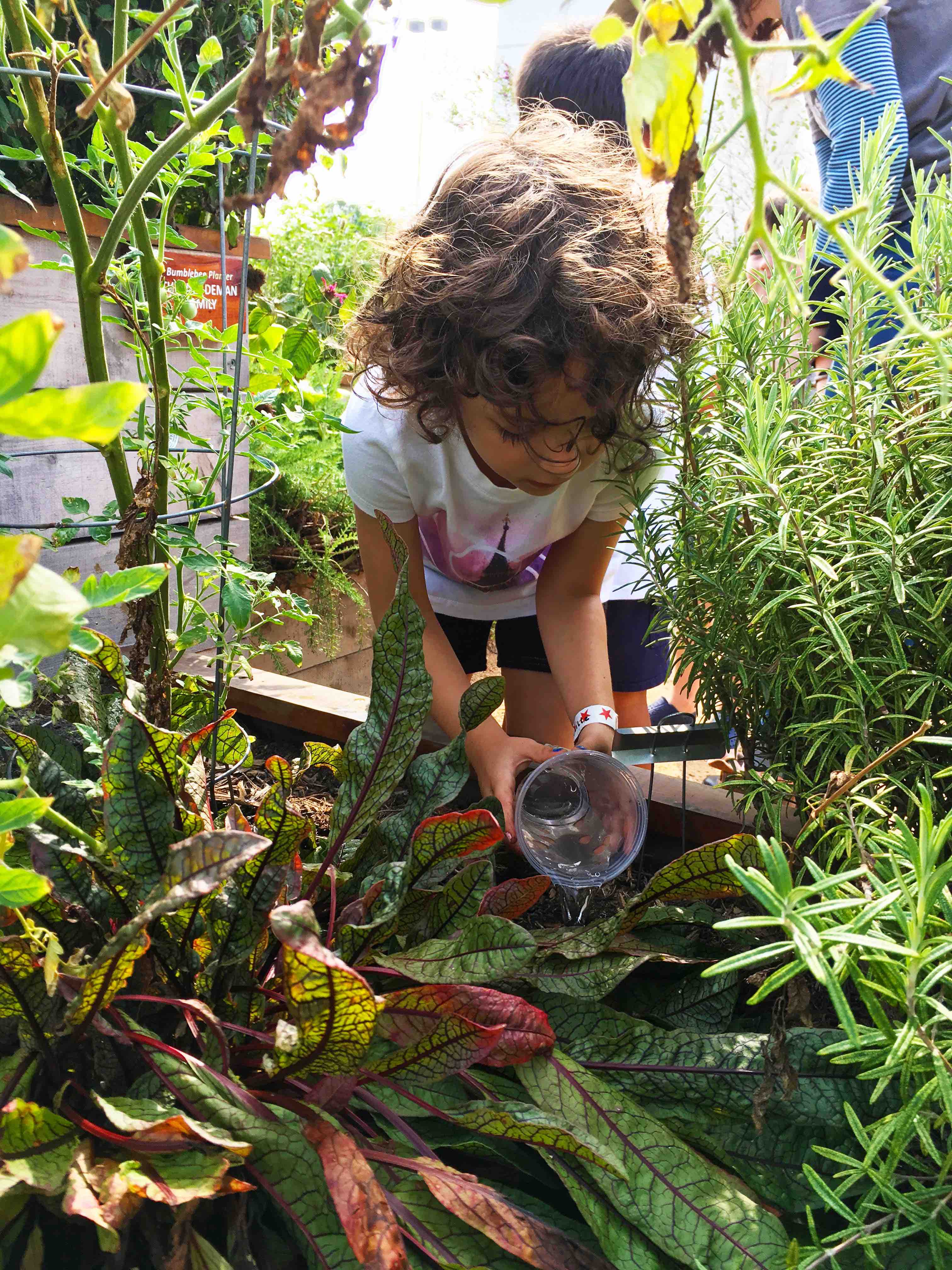 8. Mad Science 
Campers provide nutrients to our garden!
7. Pirates + Princesses
Royal campers show off their crafty crowns!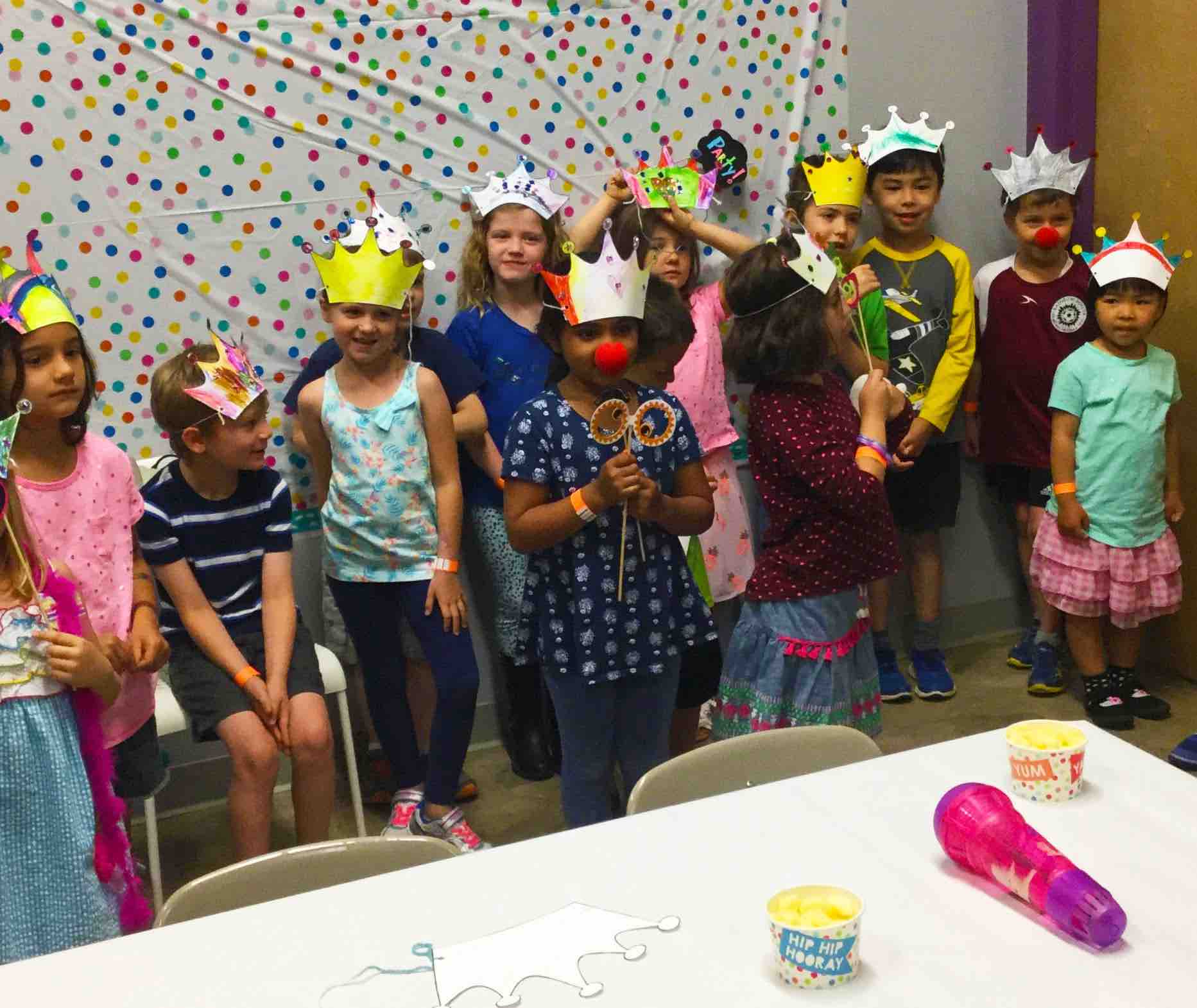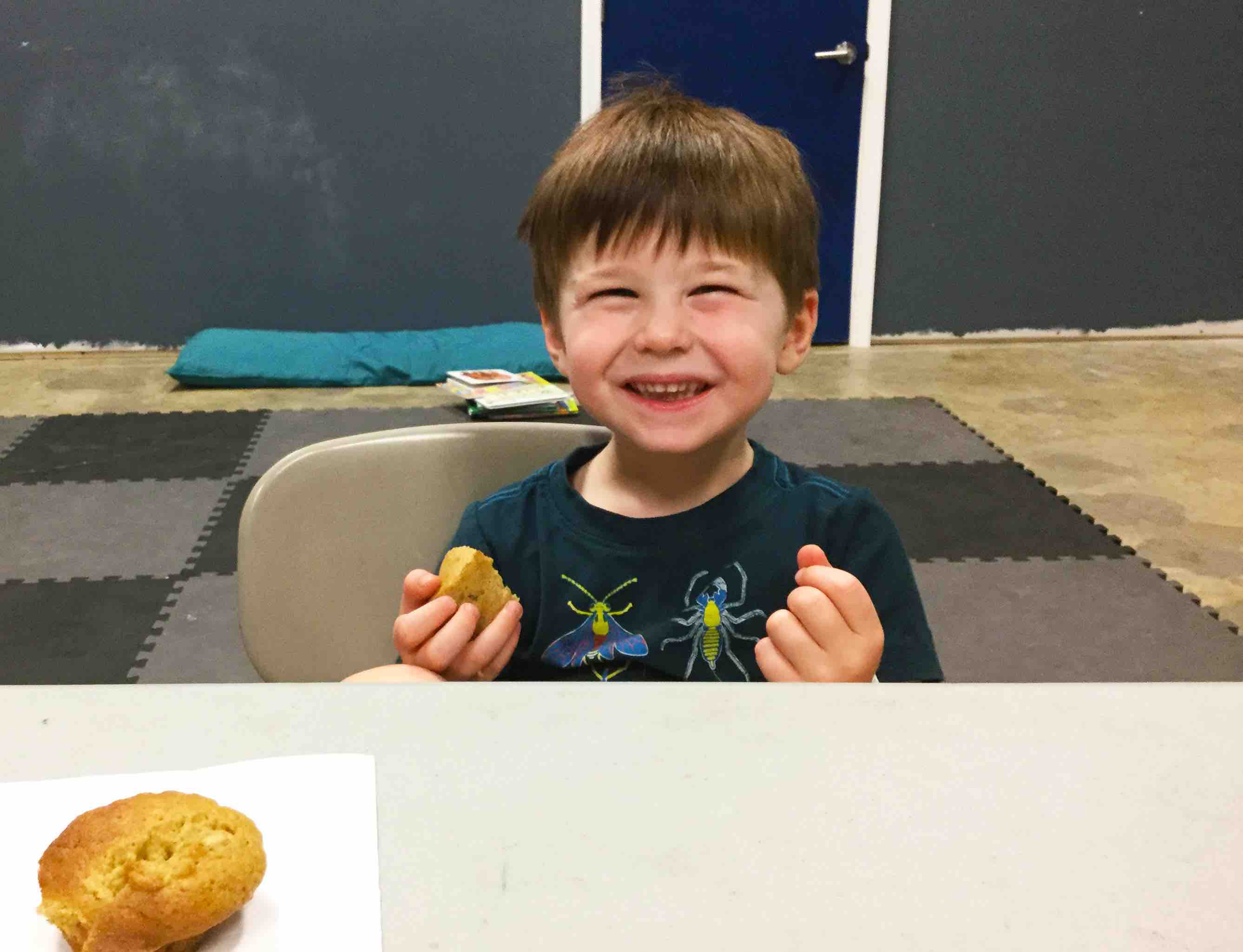 6. Kids in the Kitchen 
Future chefs whip up banana muffins from scratch! (They're delicious!)
5. Earth Explorations
Horticulturalist campers peruse plants in the Front Yard.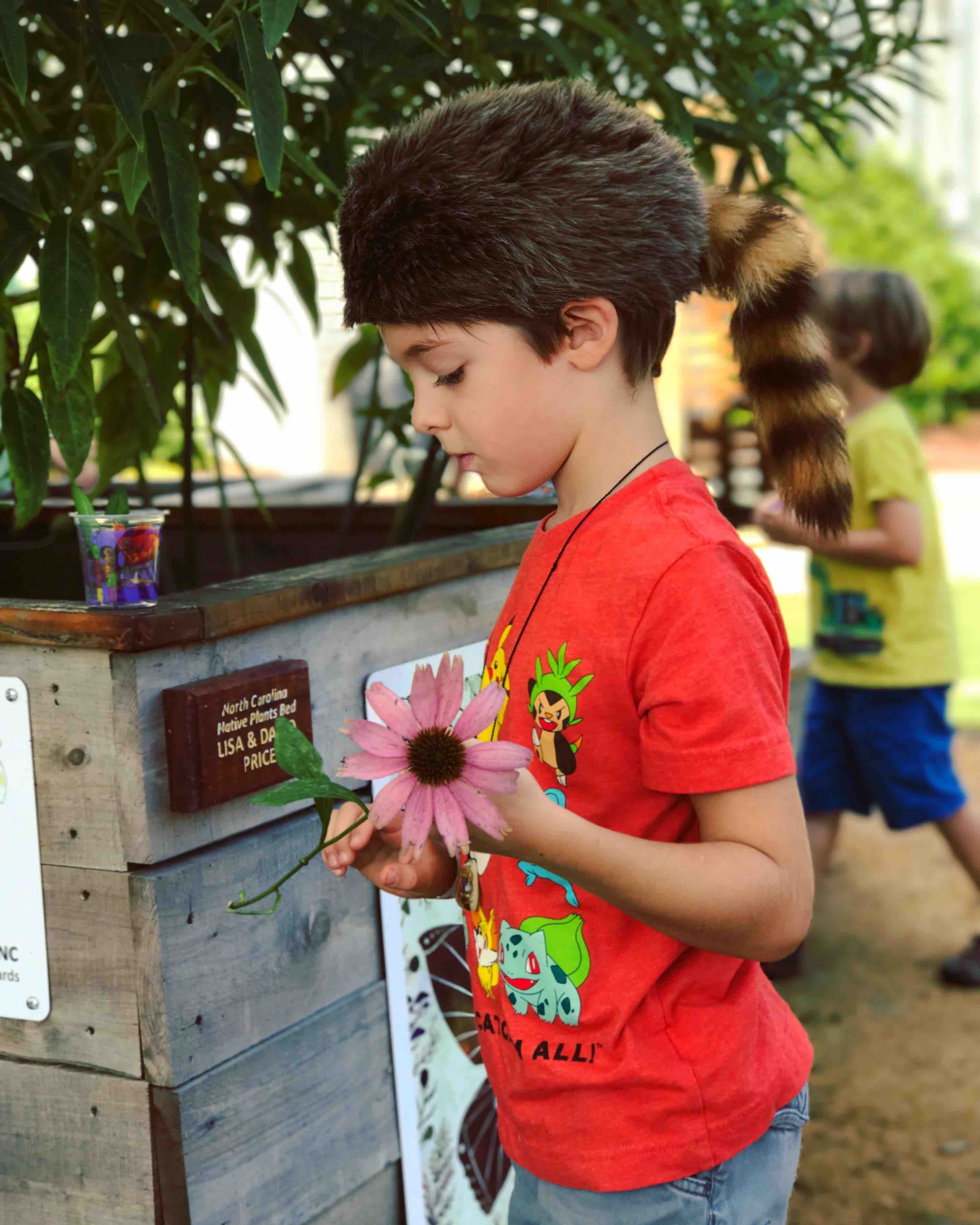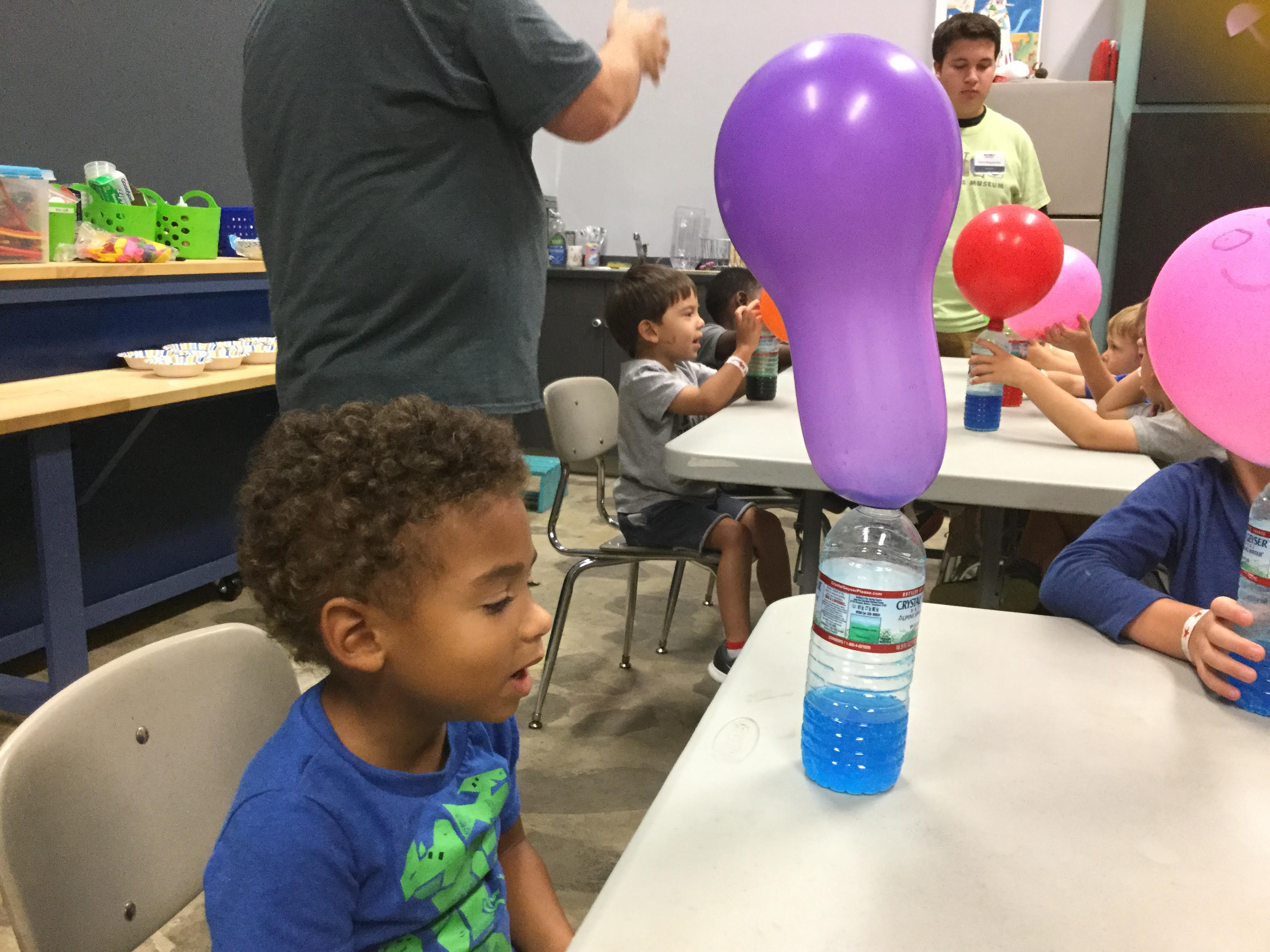 4. Tiny Tinkerers 
Campers inflate balloons using water bottles! Wow!
3. Tiny Tinkerers
Campers blow us away with the wonders of the wind (tunnel)!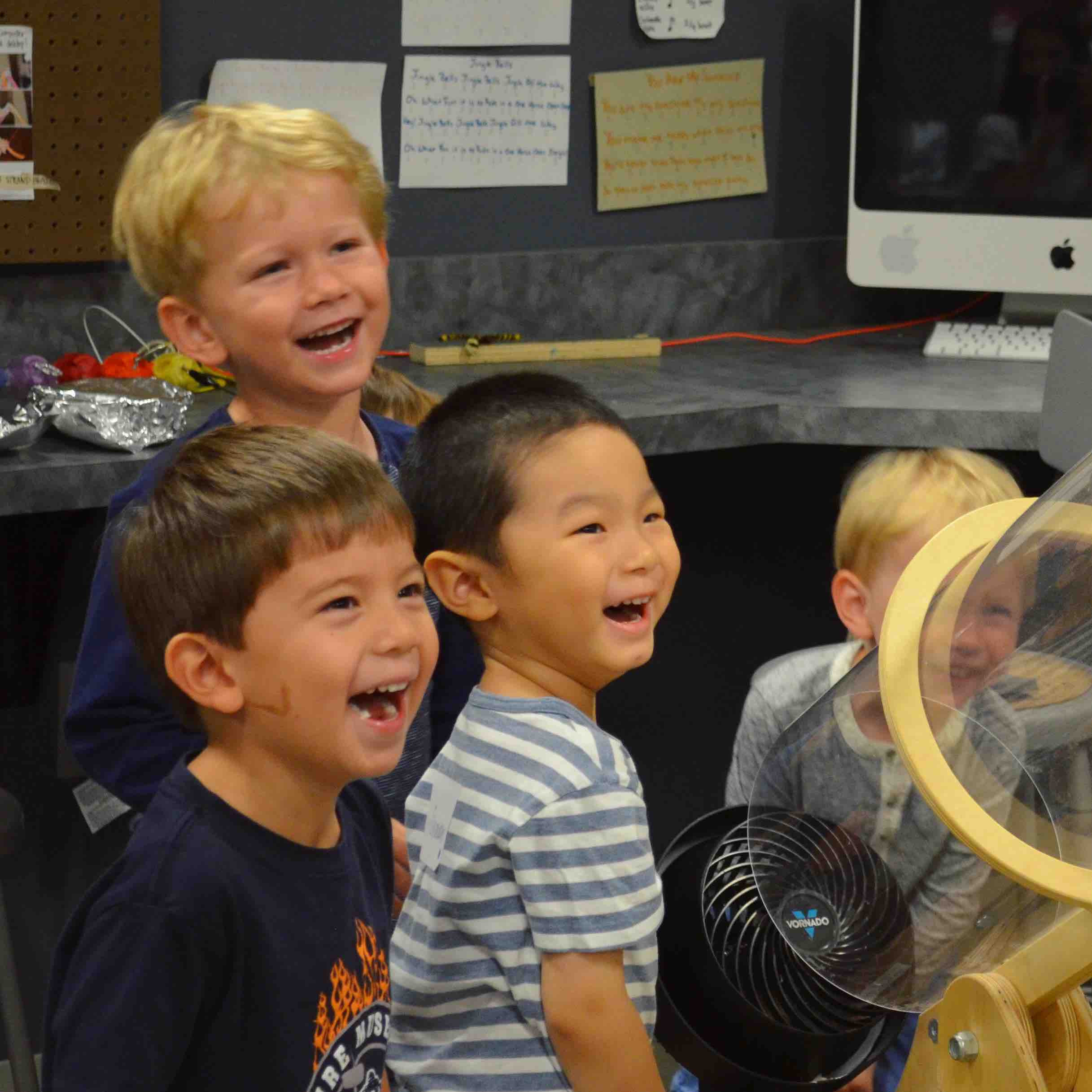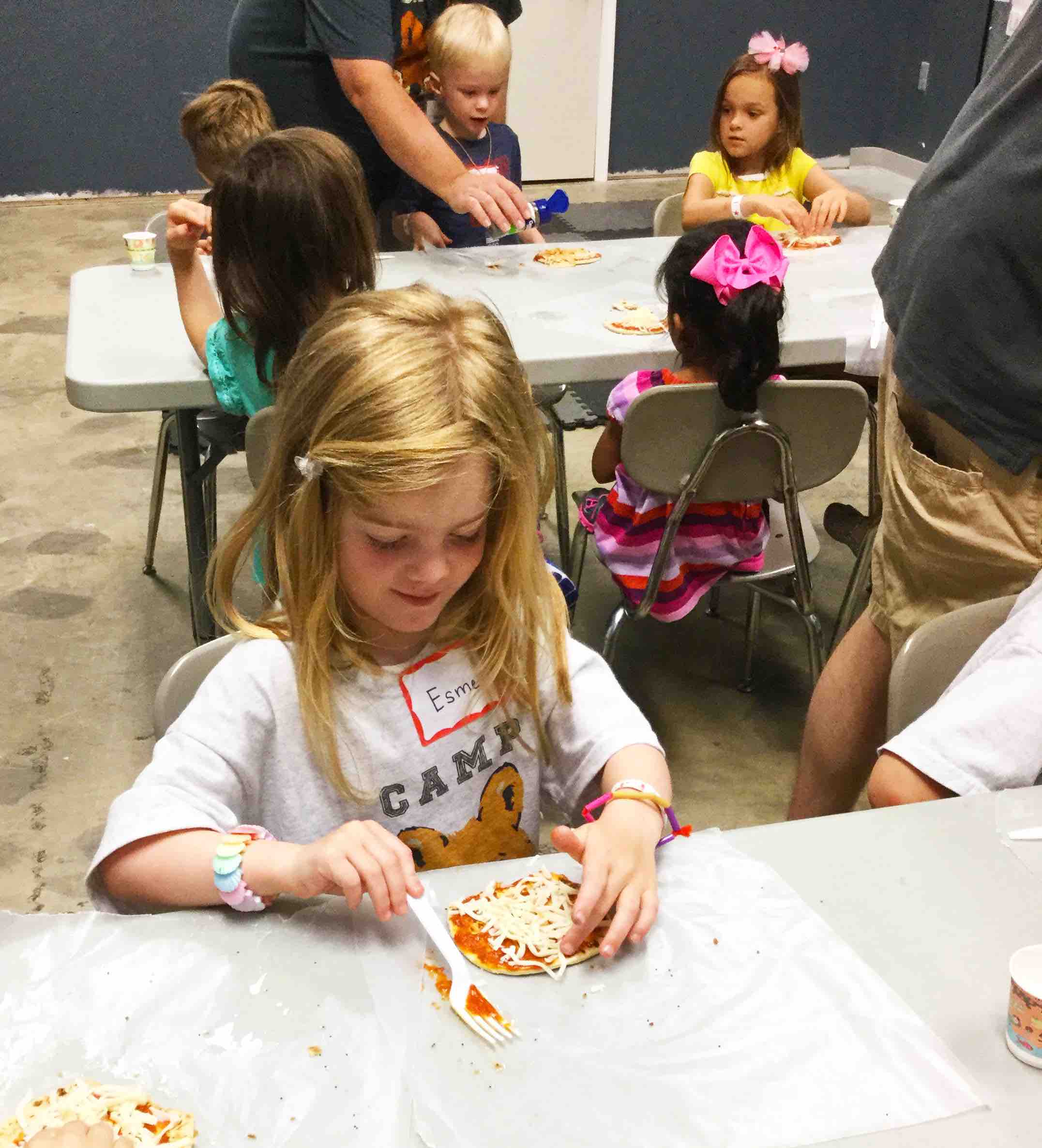 2. Kids in the Kitchen 
Mama mia! That's a good lookin' pizza!
Superhero Extravaganza
What's that in the sky? Is it a bird? Is it a plane? No, it's a camper!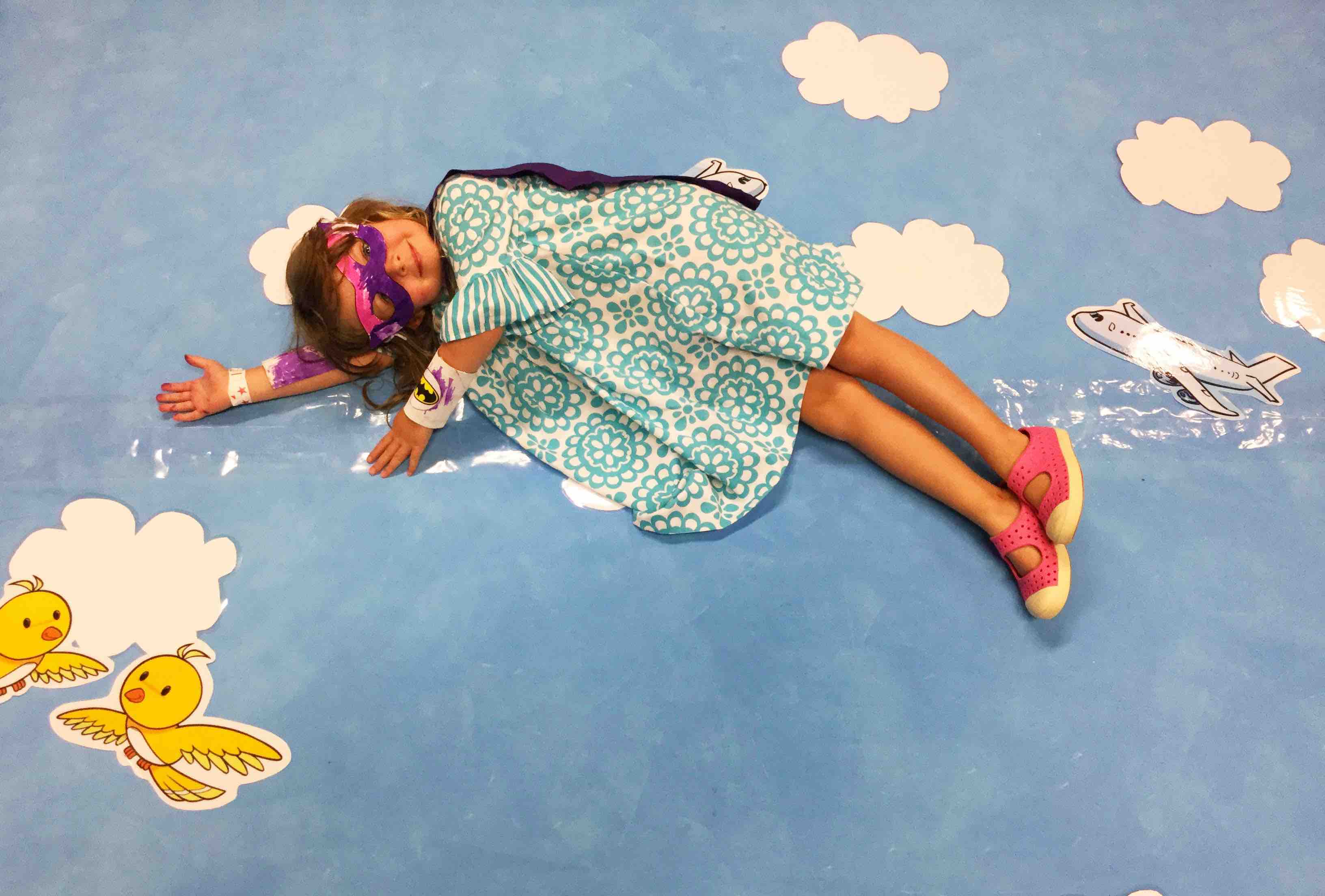 If you like what you've seen, we are offering 3 So Long Summer Day Camps which will run from August 21st – August 23rd. Click here for more information + to register! Thank you for taking the time to visit our blog!