Kidzu 2020: Summer Olympics​ Summer Camp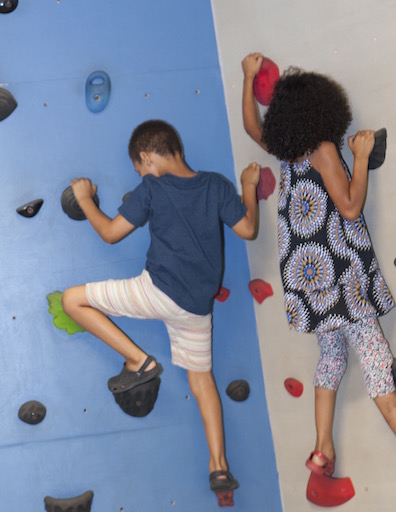 August 2-6, 9:00AM-2:00PM
Ages 4-6, $250*
*Kidzu members save 10%!
Move your bodies and learn about the Olympics! This week will be full of physical challenges, learning about different sports and countries, working as a team, and having fun. We'll have a variety of challenges for all abilities. Campers will follow the Tokyo 2021 Summer Olympics and have a blast playing and moving.