Shipwrecked Island
Summer Camp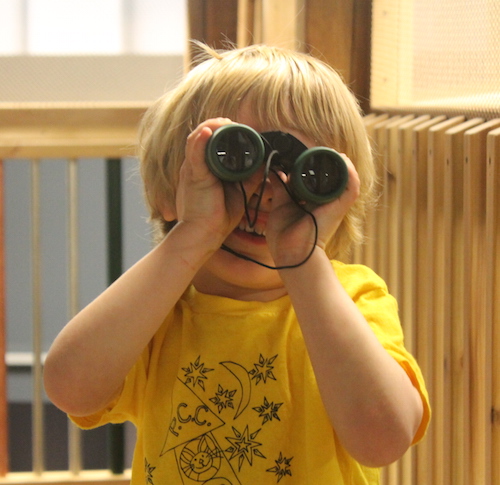 July 26-30, 9:00AM-2:00PM
Ages 6-11, $300
Member discount does not apply to 3rd party camps facilitated by Mad Science. 
Join Mad Science for this thrilling adventure! This camp puts children on a "deserted island" on which they must work together to devise a means for collecting food and water, build shelters, bridges, and learn about the science behind survival. They use the tools at hand to write messages to send in a bottle and witness a volcanic eruption! Can your camper escape the island?