Embrace artistic creativity while engaging in educational activities inspired by science, technology, engineering, art, mathematics, and design (STEAM'D). Inspired by the weekly afternoon program in Kidzu's Makery, the @ Home STEAM'D Up uses household items and some of Kidzu's most popular themes to make STEM accessible and FUN!
Check out some videos from Kidzu staffers exploring STEAM with their families!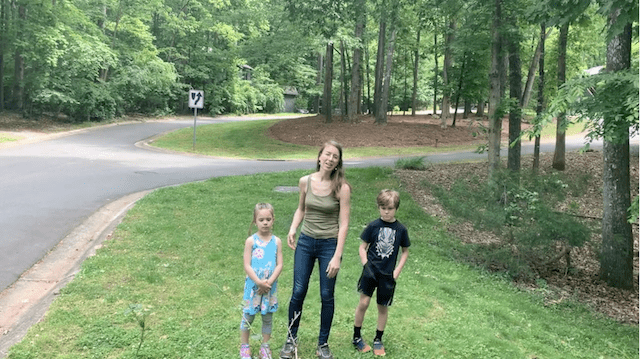 Looking for a fun activity will get your little ones outside? Watch our Education Lead, Allie Lee, and her little ones explore geocaching!
Listen to Kidzu staffer Allie teach us all about snakes! Learn something new about your slithery friends in this video.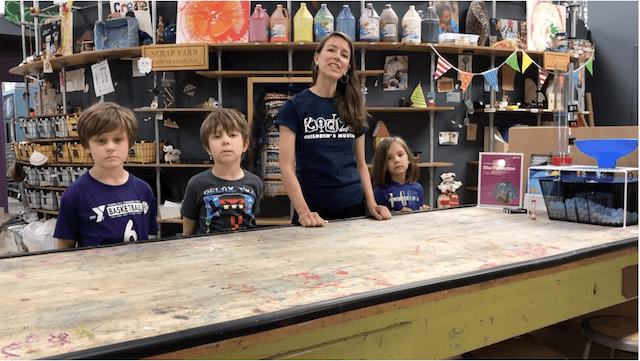 Do you know how a star is formed? Kidzu loves our Earth and Space toolkits, developedby the National Informal STEM Education (NISE) Network in collaboration with NASA! Watch Kidzu's Allie explore this kit and demonstrate how a star is formed!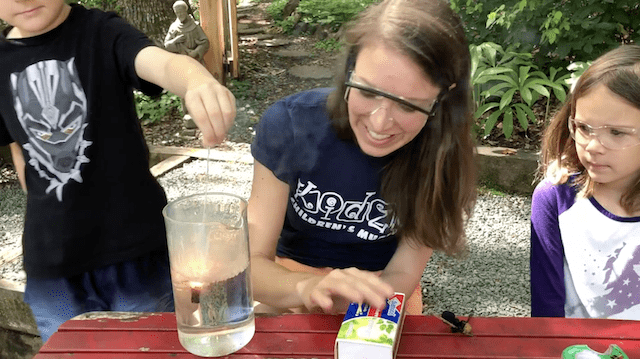 How about a little sparkler science? See the look of pure delight on your child's face (adults, too!) when they watch sparklers burn under water! Watch Kidzu's own Allie tackle underwater sparklers with her family.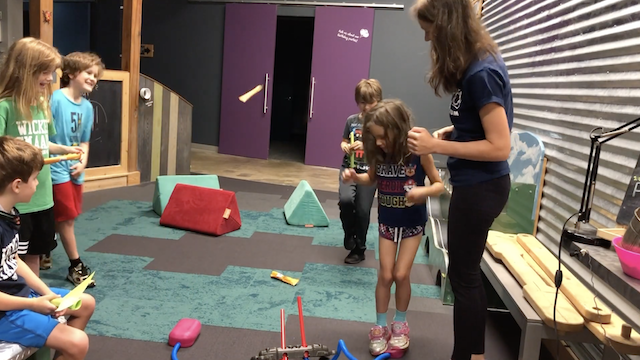 One of Kidzu's favorite STEAM activities is STOMP ROCKETS! Watch Allie and some friends create and launch their very own rockets!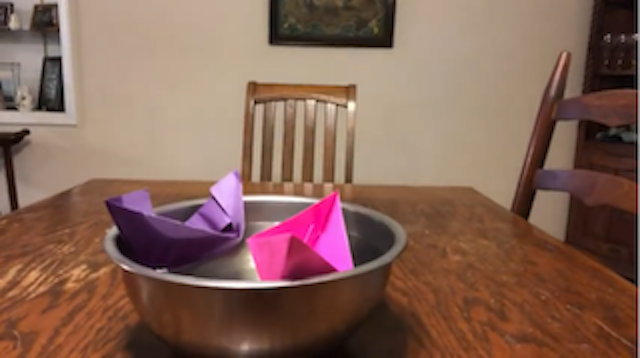 Join Kidzu Children's Museum's Field Trip Coordinator, Alison Davis, as she builds a paper boat that can really float!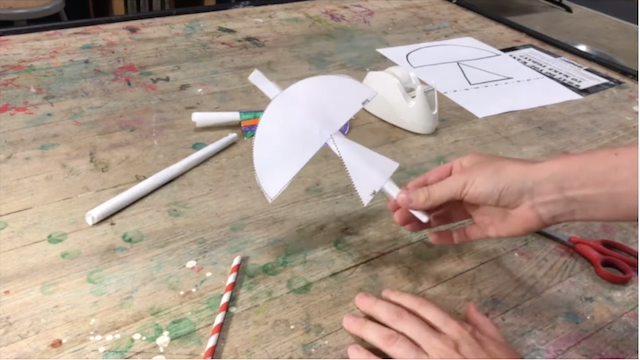 Can't get enough STEM? See our Educational Resource Page for more links for more interactive learning activities. Blow off some S.T.E.A.M. and share what you've made using the hashtag #kidzuathome and tag @kidzucm.